Maryland Architectural Drafting Services
Call us at (844) 302-9838 or Email us below now for a FREE quote
Maryland Architectural Drafting Services

---
At Maryland Architectural Drafting and Design Services, our goal is to transform Your Vision into a timeless design and create a comprehensive set of architectural plans that become detailed construction documents which will make your dream home, shop, office or business property a reality.
The design and building process, whether for your home or business property, will likely be one of the largest financial investments you will make and a complete set of accurate, professionally drawn plans is the first step to making the building process run as smoothly as possible. Our extensive hands on building and design background which includes a working knowledge of key building trades along with our attention to detail and commitment to excellence make Maryland Architectural Drafting and Design Services the obvious choice to handle all of your home design and drafting needs.
We offer a full range of architectural design and drafting services from conceptual drawings to help jump start your project all the way through to complete construction plan sets that will set your project in motion. Although our company is not a registered architect or engineering firm, we do have working relationships with architects and various engineering firms and can provide stamped and sealed drawings when required.
Our drafting and design company is a Premier AutoCAD Drafting and Design Firm in Maryland. Over the past decade, we've been able to develop long-lasting relationships with some of the most prestigious and reputable companies in Maryland by consistently providing a high quality product in a timely manner and by maintaining a level of professionalism and project management skill that allows our clients to have peace of mind when they hand a construction design project over to us.
We provide quality, affordable CAD drafting services to Engineers, Surveyors, Builders, Environmental Consultants, Architects, Food Distribution Services, Inventors, and Homeowners. We have a wide range of experience and are able to handle any and all of your Architectural Drafting and Design needs.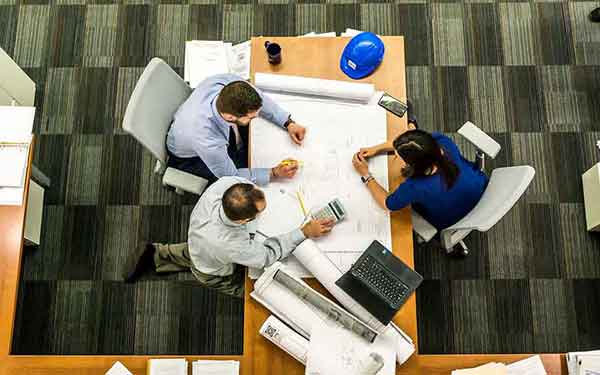 Everyone at our Design and Drafting services firm works diligently on behalf of our architectural drafting clients. When you collaborate with us, you'll be able to take advantage of our expertise in a variety of areas, including CAD drafting, construction planning and 3D rendering.
Architectural and Engineering Drafting

---
Our Computer Aided Design department utilizes the latest in Autodesk Architectural Design Software
Our expertise in 3D or 2D CAD drafting, Architectural CAD services, Engineering CAD services, Structural CAD drafting, CAD conversion, Paper to CAD, 3D CAD services defines as the most cost-effective and accurate CAD drafting service in Maryland. Our professional team has in-depth knowledge and vast experience in case of providing CAD services in Maryland and many other states.
We provide a full range of CAD drafting, designing and 3D modeling services. Using AutoCAD drawings you can generate computerized construction drawings. You can easily manage your CAD drawing with digital document management software.
Our Maryland Architectural Drafting and Design Services include architectural 2D drafting, architectural design services, architectural CAD drafting, architectural drawings, 3D rendering services, animation and walkthrough.
We provide multiple drafting services, including architectural & engineering drafting, shop drawings for multiple trades and industries, as well as 3D renderings & animation.
We value the talent and expertise that each one of our experienced team members possess. You can trust that when you work with Maryland Architectural Drafting and Design Services, you're working with specialists who are dedicated to perfecting your project, no matter how big or small the task may be. Each project we receive is assigned to the appropriate team, allowing us to provide faster turnaround times, higher quality drawings, and exceptional prices.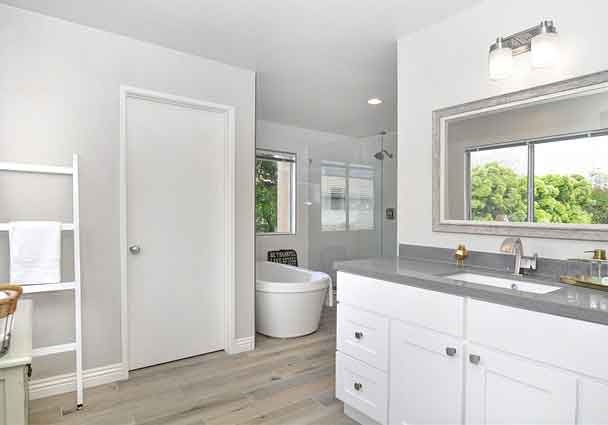 From 3D renderings to shop drawings and architectural drafting, you can count on Maryland Architectural Drafting and Design Services to be there for you. No matter the size of your project or how intricate the details are, we're confident in our ability to create exactly what you need.
With more than 20 years of design industry experience, we pride ourselves on our ability to exceed all of your expectations. Our American family-owned and operated business was founded on strong beliefs and morals, and we strive to still hold true to those today. Maryland Architectural Drafting and Design Services means quality work produced by a dedicated specialist who cares about you. Each project. Every time.
Structural Engineering
Our Structural engineering team experts at examining failure debris, conducting structural analysis, performing full-scale and component tests, employing computer-aided analysis tools, and performing on-site inspections. Our Structural Engineers have the key role of designing the 'skeleton' that connects all of the design disciplines. It is our innovative approach and consideration of sustainable design, which is informed by our renowned expertise in construction engineering and buildability that assists our clients greatly in meeting cost, risk and program requirements.
We always strive to think outside the box to create innovative and high performance designs. Our standards result in construction savings, expedited schedules, improved performance and aesthetic appeal. We strive to never tell clients what they can't do, instead focusing on the most innovative structural solutions to help make their design concepts reality.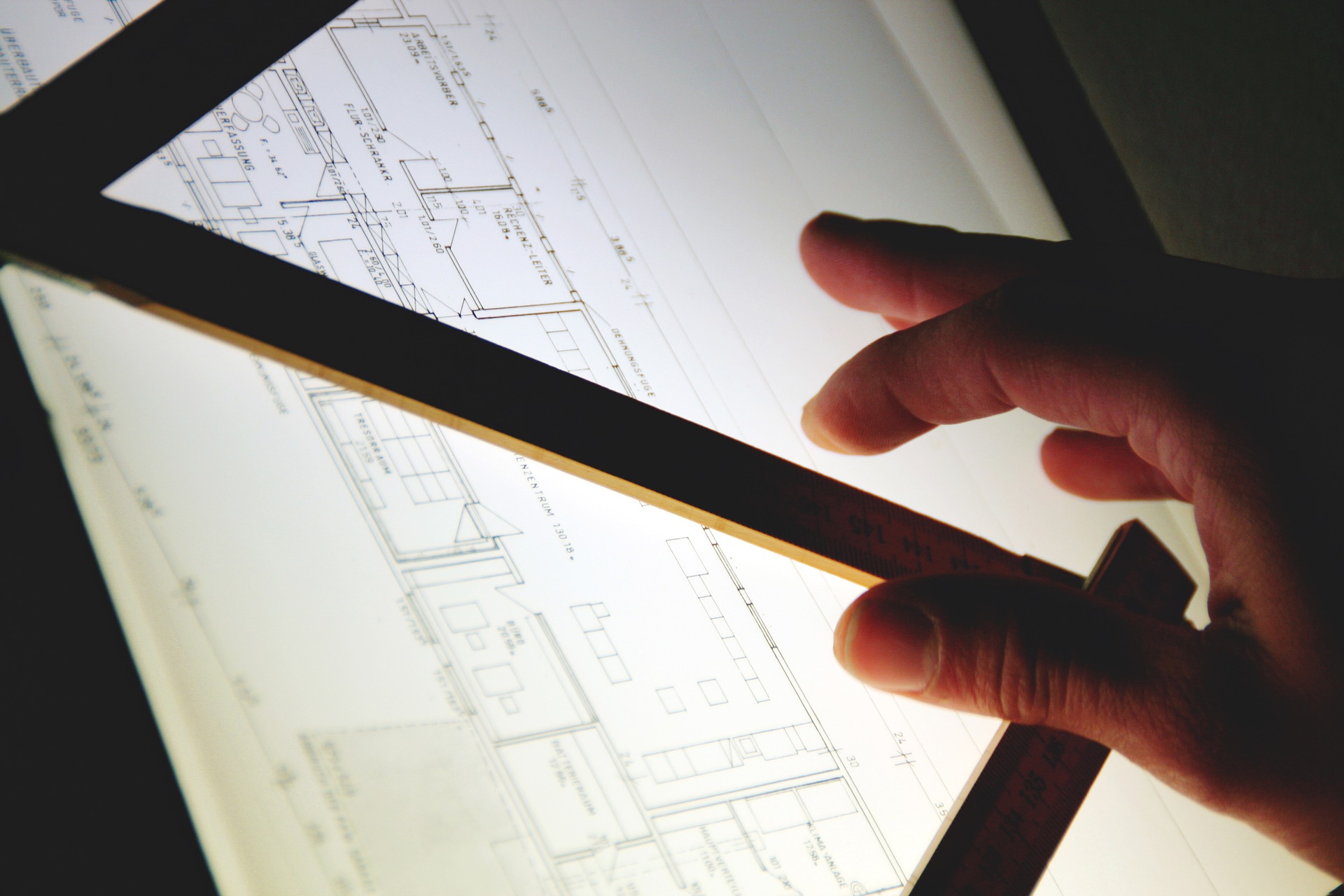 Residential Engineering
Are you planning new home construction, addition or renovation? Greenwood Engineering provides residential engineering and design services in Colorado for homeowners, homebuilders, developers and architects. From small projects for a single-family home or larger designs for a suburban development, we ensure you have all the required permits and all work is 100% compliant.
We specialize in complex custom home designs sited on difficult properties and incorporating specialized architectural features. We provide full engineering and architectural services for multi-family residential developments, custom home design and additions.
With experience in steel, concrete, masonry and timber design, we can provide you with comprehensive residential engineering services. No project is too small or too large for our engineers and we offer extraordinarily quick turnaround times.
Foundation Engineering
Foundation and substructure construction, especially in urban areas, has the potential to carry significant risks and incur elevated costs. Issues such as damage to adjacent structures or infrastructure are becoming increasingly common on inner city sites; however, it is possible to engineer such risks out of a scheme by adopting appropriate installation techniques and construction sequences. Our foundation engineering experts are knowledgeable about the foundation problems you face—expansive soil mechanics associated with active clays, organic material, groundwater fluctuations, raveling or weak sands, and dissolving limestone can all lead to a cracked foundation.
Our engineers have construction experience and are experts in all aspects of foundation engineering for residential and commercial projects. We develop cost-effective approaches to large- and small-scale projects utilizing existing data, understanding of local geology, state-of-the art subsurface data collection, and analyses tools, and innovative design methods.
Our website comes up for your Google search of Maryland Architectural Drafting and Design Services or Architectural Drafting Services near me, because we provide architectural drafting services nationwide in all 50 states.
Architectural Design and Drafting Services
Floor Plan Design
Barndominium plans
Pole barn plans
Custom House Plans
Tenant Finish Plans
As-Built Surveys / Plans
Conceptual Design
Space Planning
Shop Drawings
Project Management
Design Consultation
Steel Building Plans
Construction Consultation
Additions and Remodel plans
Site plan drafting
Grading and Drainage plans
Roof plans
Exterior Elevation Drafting
Roof Plans
Section Details
Interior Elevation Views
3D renderings
Walk through animation video
Sales Drawings
Spec Home Plans for Professional home Builders
Trusted Architectural Drafting Services

Architectural Drafting Services As Seen on These Websites